If you are the "enemies to lovers" kind of person, then you must have heard about Emily Henry and her award-winning books like "Beach Read" (2020) or "Book Lovers" (2022). Through the eyes of Emily, we see her interpretation of Romance, a blend of comedy and heart-wrenching moments- good and bad.
Henry's writing strikes a balance between humor and heart, infusing her stories with both witty banter and evoking moments. She often uses humor as a coping mechanism for her characters, adding several layers to emotionally charged situations. Henry's writing exemplifies sophistication and heartfelt storytelling while being mindful of romantic comedy conventions without over-exaggerating.
Falling under the genre of romance, fiction, and chick lit, "Happy Place" is expected to release on 25th April 2023. Spread over 400 pages; this novel has embarked on a journey to convey the feelings of love, friendship, and second chances.
Synopsis
In "Happy Place," Emily lets go of her typical chirpy rom-com and goes for a story characterized by a constant background melancholy. Ever since meeting in college, three friends- Harriet, Sabrina, and Cleo- have now become an inseparable family. Sabrina insists on their yearly getaway reunion in Maine, it being the last time they get to spend time in the homey cottage, their happy place, which is up for sale.
Also Read: Meghan Trainor Talks About Her PTSD After Her Son's Birth
Sabrina and Cleo are not strong characters as the main leads, but their existence portrays the warmth of female friendships- like a blanket that supports you. Emily disregards the female stereotypes of competitiveness or pettiness towards each other and instead highlights the pure aspects of a friendship.
Falling into the exes-to-lovers romance pool, The story revolves around Harriet and her ex-fiance, Wyn, whose intense attraction and subsequent painful breakup are told through flashbacks. However, their friends are unaware of their split, and in honor of their yearly reunion, they decide to fake their relationship. Amidst this poignant and festive atmosphere, the love between them is real, but their facade is not.
Henry's work has been praised for transporting her readers into the story by using vivid and descriptive language. Her knack for capturing the complexities of emotions and relationships with authenticity and sensitivity makes the interactions and feelings real and relatable.
The warm, soft, gentle love notes and bittersweet touches of a relationship provoke the same feeling as Taylor Swift's songs would. A slow burn, the tones in "Happy Place" are more subtle than in her other works.
Reviews and Reactions
The reviews have flooded in with mainly positive annotations. Readers describe the novel as different from her other works, this one being uniquely melancholic. The way Harriet and Wyn love so deeply and intensely penetrated the hearts of the viewers- "Where is my Wyn?!".
Slow in the middle and rushed at the end, "Happy Place" pulls at your heartstrings and touches your soul. It's interesting to see how authors pluck inspiration from their previous works; the happy place is similar in themes of "beach read" and "book lovers," but its theme of found family and self-exploration sets "Happy Place" apart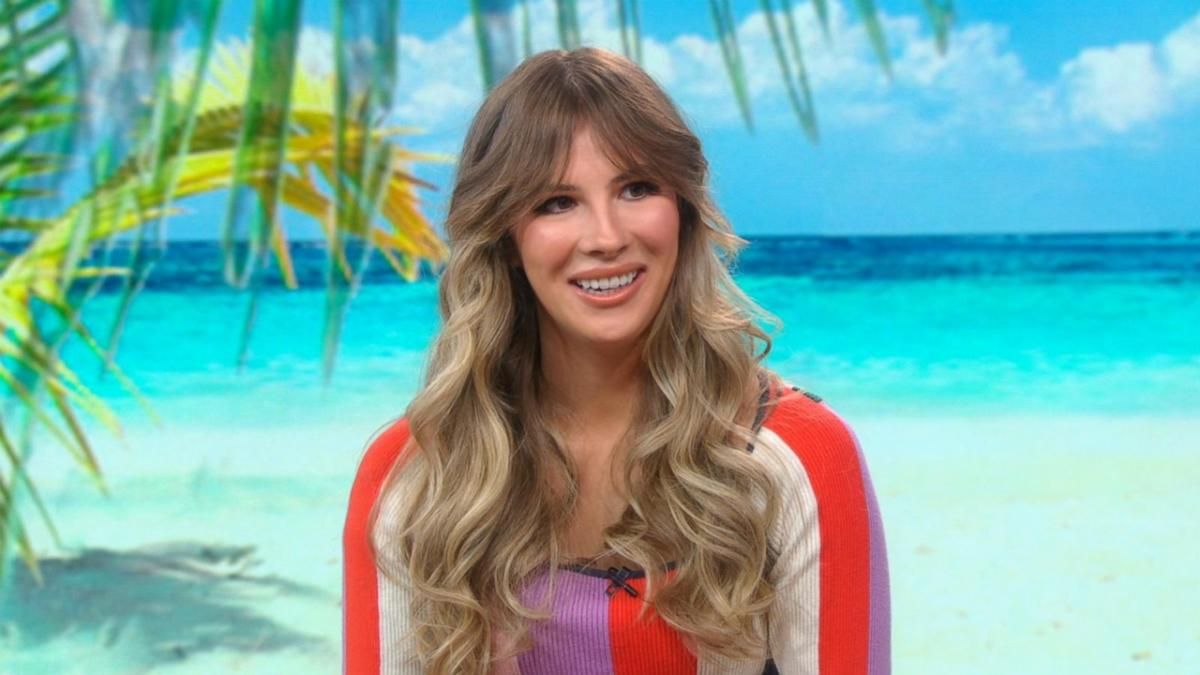 You can always judge a book, movie, or series by how attached you get to the side characters.
"It doesn't matter how busy life's been, how long the five of us have gone without seeing each other: meeting at the cottage is like pulling on a favorite sweatshirt, worn to perfection"
The feeling of home, familiarity, and nostalgia can heal any wound. "Happy Place" not only talks about being happy in a relationship but also about how you can stand upright by being around the right people. You change as you grow, but they always made room for the people who were with them in their best times and worst times.
With a 57% 5-star rating on Goodreads and an overall rating of 4.5/5 spanning various reviews, Happy Place is a contemporary romance with unwavering ties of friendship and self-growth.
I think most of Emily's work is immediate bestsellers for the fact she can connect the readers to the characters like glue. They can see a part of them in the characters, whether it's the personality traits or the fears and worries of a situation; Emily can make it almost as if she knows the reader personally.
Emily Henry's romances will always stay a little closer, feel a little deeper, and stay on your mind longer than other romances. Not all romantic comedies can strike a balance between being genuinely romantic and genuinely comedic, but Henry's novels excel in both aspects.
Also Read: 38 Books To Read If You Like Verity