Be Warned Pokemon Go GYMS can get you permanently banned!
I'm sure I'm not the only who who got booted out of GYM while battling enemy GYMS, recently many trainers are reporting that their account got a soft ban, and some reported that they got permanent ban because of the GYM error.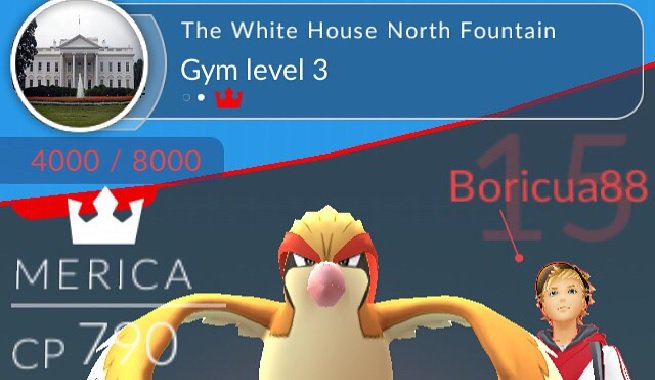 So what happens is, when you are fighting a GYM and your avatar wanders out of the GYM range during the match and once the next Pokemon Spawns near you, you will be booted out and banned for 10 minutes at least.
And whenever you will try to fight the GYM, it will show ERROR, you can keep trying but it will still show error till the ban is lifted, if the same issues continues while you are battling GYM, worse that can happen is you can get yourself permanently banned!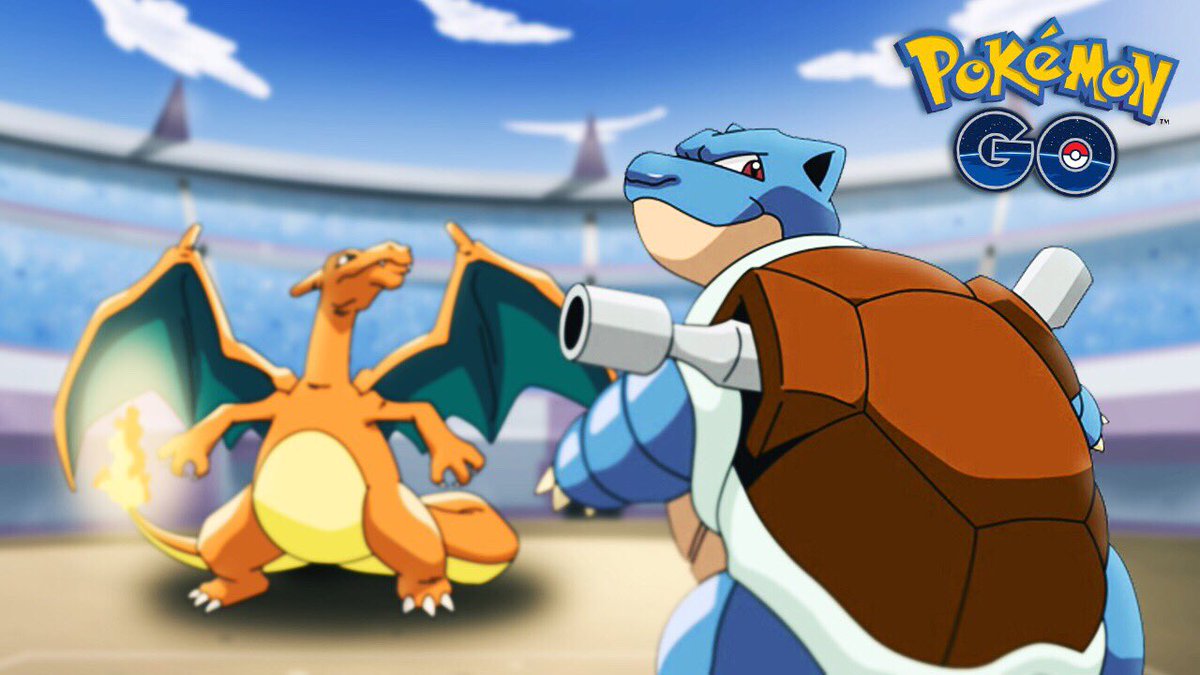 Recently if you noticed, the GYMS are starting to get upto level 9-10 everywhere, it's too hard to beat a GYM with 9-10 Pokemon, only to be pushed out with the error and get a soft ban for 10 minutes at least.
The question is How do we prevent this?
Solution Is On Page 2