Well well, finally as expected within a few hours all the gyms will be closing down. All the trainers collect your defender bonus ASAP, your Pokemon will be returning back to you.At this point in time, it is still unknown if your Pokemon will return back to you at full health or fainted.
We'll be temporarily disabling Gyms in a few hours, Trainers. Make sure to claim your Defender bonus soon.

— Pokémon GO (@PokemonGoApp) June 19, 2017
I guess we will have to wait and watch as it happens. It's expected that the gyms will be disabled during PDT work hours, roughly 5 hours from now. It's not known how long the gyms will be disabled, but it's expected that the outage will last for at least 3-4 hours.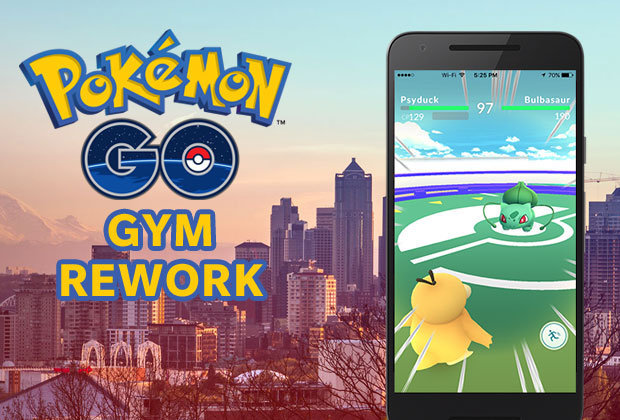 So that's it folks, within a couple of days we will get the next major Pokemon Go update,
As a celebration to gyms going down, everyone share your screenshot of your currently defending Pokemon, let's see which team get's the strongest Pokemon.
Continued On next Page