Episode 5- THE MYSTERIOUS TRANSFER STUDENT!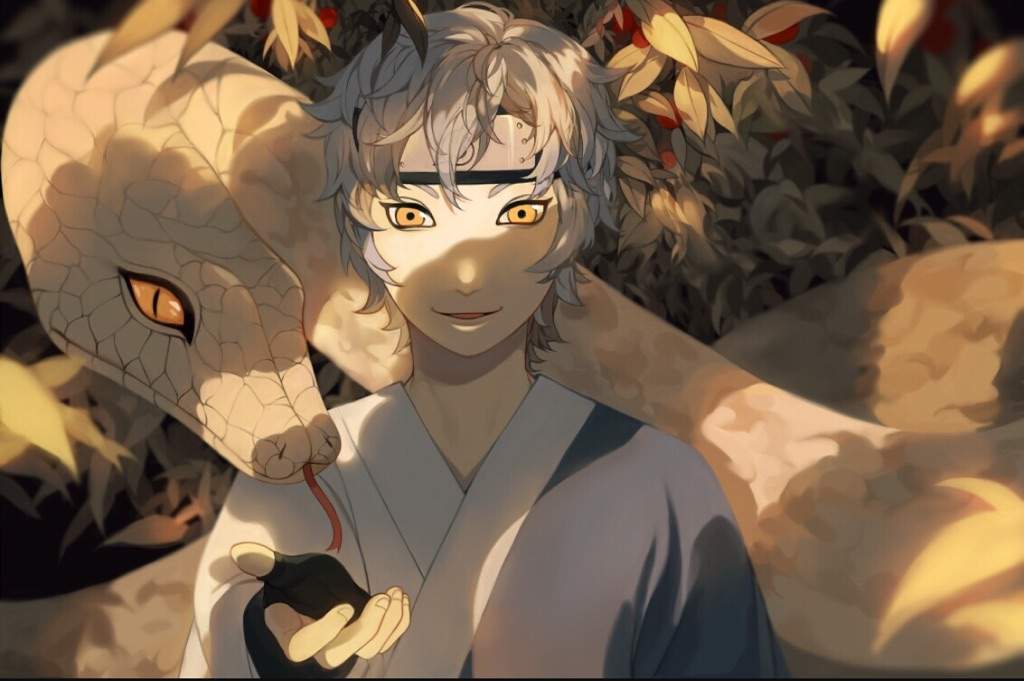 Mitsuki- A transfer student arrives from the Hidden Sound Village! In Gaiden it wasn't revealed from which village he came from, but anime decided to reveal more about it! Mitsuki then shows his talents and overwhelms Iwabe in the class. So, there's a possible Iwabe vs Mitsuki action for us! However there's something weird in the atmosphere. It may be the evil power which has been surrounding Denki Kaminarimon & Metal Lee in the first two episodes!
That's it for today! Hope you liked it! Keep supporting us!