Hey guys today we're going to list you some interesting facts about top mangakas !
1- Masashi Kishimoto (Creator of Naruto series)
He created the Mecha Naruto and its Kyuubi forms which we saw in filler episodes of Shippuden, for the game- Naruto Shippuden Ultimate Ninja storm. Kishimoto has a serious embarrassment towards drawing kissing scenes. His favourite food is Ramen, no wonder Naruto shares the same love towards ramen too
2- Tsugumi Ohba (Death Note, Bakuman)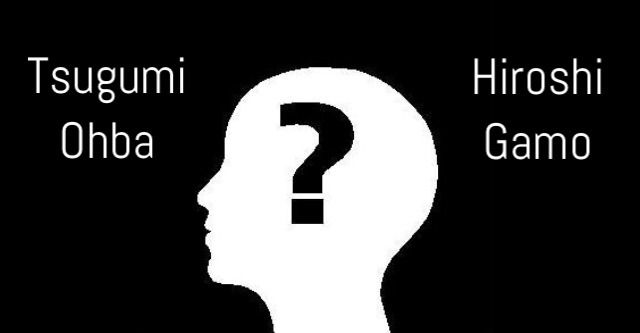 There is speculation that Tsugumi Ohba is a pen name of Hiroshi Gamo or so called (he's true identity is still a mystery) pointing out that in Bakuman the main character's uncle was a one-hit wonder manga artist who worked on a gag super-hero manga. Ohba collects teacups and develops manga plots while holding his knees on a chair, similar to a habit of L.