A few weeks ago I posted an article here on the Anime Blog, about players transferring the first Pokémon they caught however, now I am asking if you have milled your starter for candy?
According to a thread on Reddit's The Silp Road, there were many players who refused to transfer or get rid of their first catch.
Obviously for sentimental reason they couldn't part-ways with their first triumph although, there were many who didn't really care and traded them instantly for stronger Pokémon.
But due to the large number of players who have purposely kept their first catches is started to make me think, what bout your starter Pokémon?
I remember my starer, now an incredibly weak Charmander, which I have kept despite his lack of power.
But if you were desperate for that one more candy in order to make another stringer Pokémon evolve, would you part ways with your original buddy?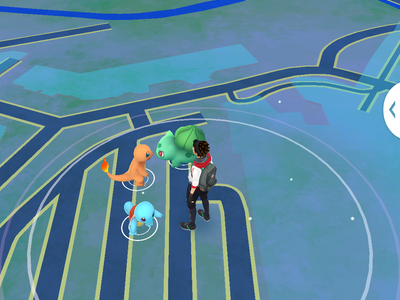 According to another thread on the Pokémon GO forum The Silph Road, many other players have too not been able to part-ways with their first buddy.
But this doesn't mean they have remained at the bottom of their bags, a lot of trainers have evolved them and maxed them out.
Yes that would have taken a lot of stardust however, according to these player it was totally worth it.
I do understand that evolving your first Pokémon and making it the dominant figure for your gym arsenal does sound pretty good, but making them that staring is a good effort.
It would have taken a long time to max them out and to be honest I wish I had done it, but is suppose it's something I can now work on.
Have you kept or maxed out your starter Pokémon? If you have done either of these then please let us know in the comments below.