The manga sales in Japan reveals a lot about the life of the anime. Manga sales, as well as the merchandises, decides if the anime is getting axed or not. So while the manga is getting the sales that it needs, the anime will continue. Here are the top ten manga sales as of March 15, 2018, which you can find here. See if your favorite anime is likely to continue.
10. Yowamushi Pedal
Its fourth season is ending, but the sales of the manga are still as good as ever. The anime might have another season as long as the manga stays.
9. Gintama
This parody of almost every famous anime is also doing good when it comes to its manga sales. The manga is going to an end while the anime will be taking a hiatus.
8. Gakuen Babysitters
The manga is on the 8th spot which means it produces decent sales. The anime adaptation is also currently being aired every Sunday. It has 12 overall episodes slated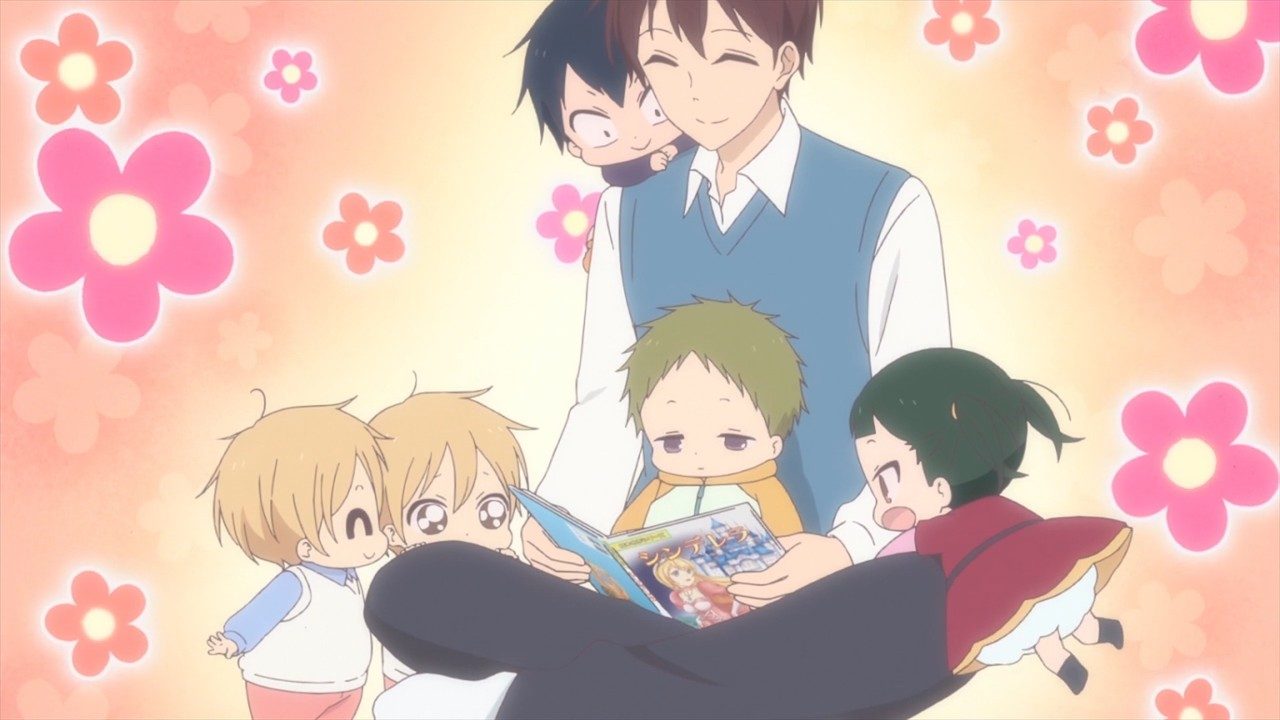 7. 1-Nichi Gaishutsu Roku Hancho 3
It is not surprising that this manga is slated to get an anime adaptation because it is becoming more popular with manga readers. Madhouse will be in charge of the animation.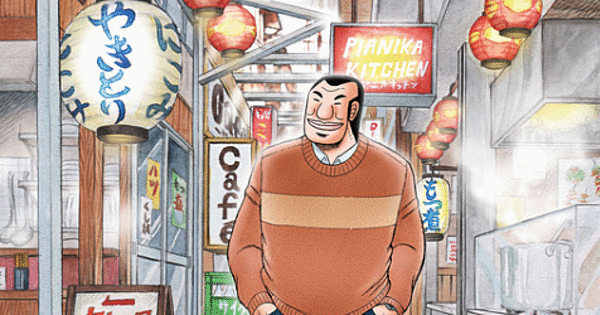 6. Black Clover
Chapter 149 is out, and it is making a great performance in terms of sales and getting new fans. Some fans believe that this chapter is finally the introductory arc, where the real thing begins. It looks like the anime will have a good supply of lifeline to continue, or maybe not if the manga deems too good to even need an anime to promote.
5. Dragon Ball Super
The Ultra Instinct is wrecking the anime, but something else is shaking the manga. It would be really fun to see Ultra Instinct on ink and paper. However, Dragon Ball Super fell two places from its third position since the start of the month.
4. Grand Blue Dreaming
This series from 2014 suddenly made it to the top 5 of the list. The top 3 of this list shares the same fate as this one.
3. That time I got reincarnated as a slime
Dragon Ball Super was beaten by this manga together with Grand Blue Dreaming. Kodansha did a great job with their manga.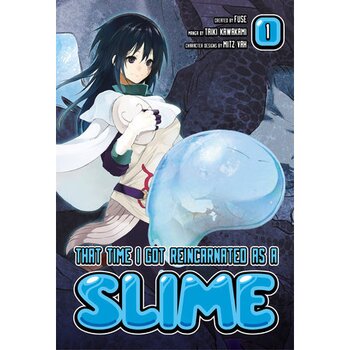 2. Blue Exorcist
Although Blue Exorcist saw a decline in its weekly sales compared to the prior list, it remained the top 2.

1. One Piece
It is no surprise that One Piece still holds the number one spot. The series also managed to sell half a million copy of the manga compared to the last list. Sugoi!