It's been quite some time since we got a major update to the game, Niantic went off rails with their quarterly major update schedule that they have promised they will be delivering this year. Well looks like we have hit a new rock bottom in the game.
As the spooky season is now coming pretty close, there have been expectations that we will be getting an awesome event for Halloween just like last year. And also The Pokemon Company has teased a Halloween event coming soon for Pokemon Go soon enough. Some of these teases include that new Pokemon will be making their way into the game.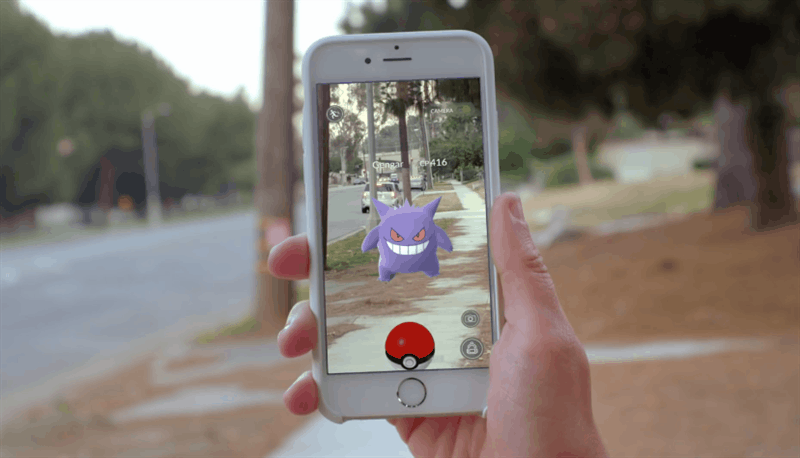 Whatever those Pokemon are going to be, it is better if you guys perfect your ball throwing. Now that there is nothing much left in the game to do, it is better late than never. Hitting a Pokemon with an Excellent throw is one of the easiest ways to increase a player's chances of catching a Pokemon in Pokemon Go. An excellent hit gives players a 1.9x catch bonus, which nearly doubles their chances of catching a Pokemon.
[interaction id="59d8d0a718cbbe0001ff17d9″]
Continued on Next Page…