Have you noticed that some of your Pokemon look different? You log into the game after a long days worth of work only to find your once beloved Clefairy a little less attractive. Don't worry, though, Clefairy isn't the only Pokemon that didn't cut Niantic's beauty expectations.
The Pokemon who failed Niantic's hard modeling standards were either too dark, or their lines weren't bold enough. Well, these Pokemon came back for a second interview with new looks! Their lines were more crisp, more color shading and even brighter colors in general.
All the Pokemon that had their pre-evolutions released ended up getting a makeover! Some aren't as noticeable. Others on the other hand, like Clefairy, have a fairly noticeable. Most seem to have only gotten a few darker lines and a slightly different color… "minor text fixes". It also seems that if all evolutions within the chain got a slight texture change.
The Clefairy in the picture above does look a lot better than once before. What do you think of the new model forms? Were they worth the minor text fixes?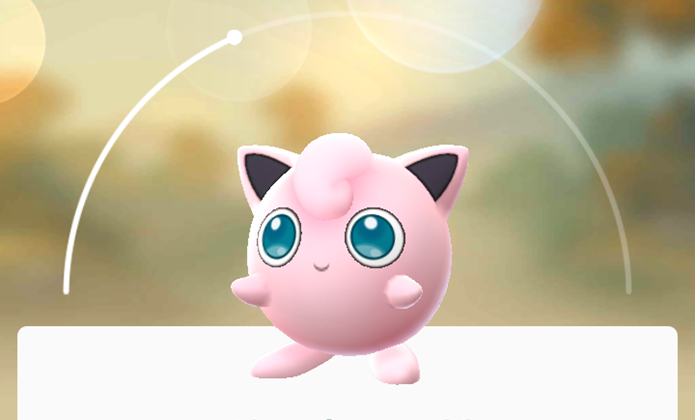 Jigglypuff and Wigglytuff didn't get much more than brighter coloring.
      The pictures on the top are the old       sprite versions. The ones on the           bottom are the newer ones.