5- Hajime Isayama (Shingeki No Kyojin)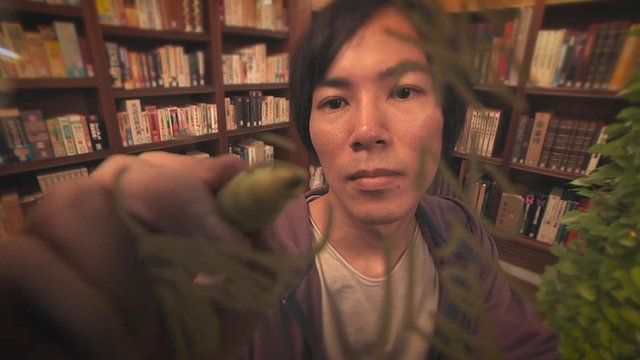 He came to tokyo at age of 20 dreaming to be a manga artist. He was first rejected for his bad drawing style, later got selected and proved his worth too. He got the idea of attack of titans from a computer game.
6- Akira Toriyama (Dragon Ball Series)

Toriyama admires Osamu Tezuka's Astro Boy and was impressed by Walt Disney's One Hundred and One Dalmatians. Jackie Chan's early movies also had a noticeable influence on his stories, particularly Chan's martial arts comedy film Drunken Master. Due to his video game design work, IGN named Toriyama number 74 on their list of the Top 100 Game Creators of All Time
That's it for the list! Hope you liked it. Keep supporting us!