Its been a couple of days since episode 66 of Dragon Ball Super has been out and so I write this now knowing that most Dragon Ball fans most likely have seen the episode or at least know what's happened, so now I want to know if anyone else got really upset after all the Vegito hype? .
After months of speculation and then weeks of confirmed hype, Dragon Ball fans eagerly awaited to see one of their favourite over-powered characters return in Vegito, the ultimate fusion between Goku and Vegeta.
However Vegito did not live up to the expectations of its fans after such an enormous build up, and here are the reasons why.
First off we discovered that Vegito is apparently just like Gogeta in the sense that it is not a permanent fusion, and is only permanent if it is conducted by a Supreme Kai. Now this completely contradicts what the Elder Kai said during the Buu saga twenty years ago.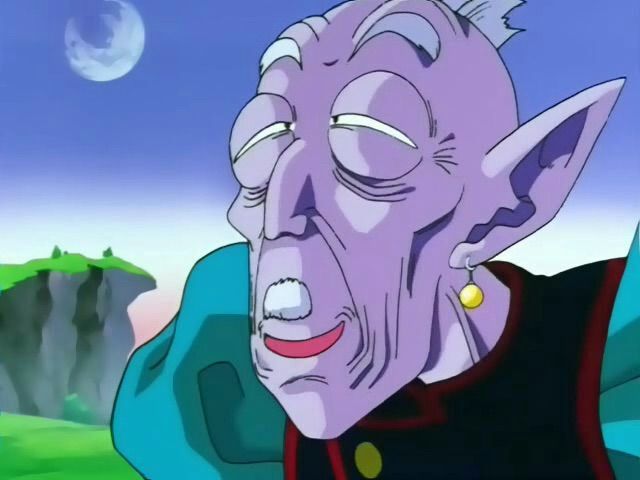 According to Gowasu the Supreme Kai of universe 10, Vegeta and Goku's fusion is expected to only last for about an hour and is in fact not permanent.
As I mentioned before this contradicts what the Elder Kai told the Supreme Kai of the main timeline. With thousands of years worth of experience compared to the Supremem Kai, who's training was never completed due to Buu killing his senior Kai's, it made sense that there would be a thing or two that the Supreme Kai didn't know.
However there is no excuse for the Elder Kai, considering his training had been complete and was so feared that the God of Destruction himself sealed him away in the Z-sward.
The Elder Kai even went to the point of telling the Supreme Kai that he still had a lot to learn when he was explaining the Potara earrings to everyone in the Buu saga, well it now turns out Elder Kai so do you.
Despite the limited time, fans still expected a good fight and with a limitation in place it meaning Zamasu had to be defeated fast, so it was going to be good.
But instead of the hour we were told about, we only received a few minutes before Vegeta and Goku were prematurely un-fused.
Latter on Trunks manages to save the day with a few techniques which he magically learnt out of nowhere (the energy sward and a random spirit bomb) but all is well considering it is his timeline and I understand why he should be the saviour.
I suppose Vegito did completely dominate over Zamasu during the fight, which is exactly what fans wanted to see.
However despite this, I still feel as if we could have seen a little bit more of Vegito considering how much excitement there was from his fans about his return.
Overall I expect there will be some explanation to come about why the Elder Kai got his information wrong and how Trunks did all of those cool moves, but until then we now know Vegito is not permanent and therefore increases the chances of us seeing him again.
What do you all think? Would you have liked to see more of Vegito? Let us know in the comments below.