Pokemon Go Trainer Votes On What Feature They Want From Niantic
Recently in a Poll Pokemon Go trainers Voted for what feature they want from Niantic and I have got to say I was pretty surprised.
There were total 37,107 Votes!
4. PVP/Duel
Over 5,566 Pokemon Trainers voted for Player Versus Player/Duel feature. There are way too many trainers wanting PVP/DUEL feature but I'm surprised that only 5,566 trainers voted for this feature.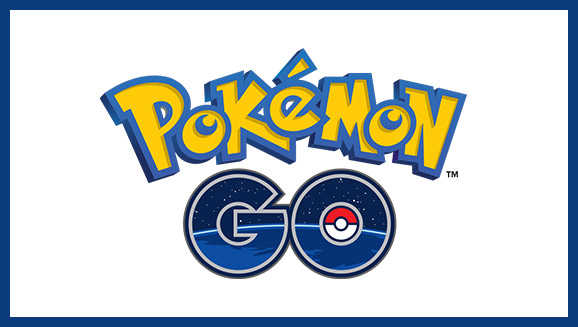 3. Trading
Over 8,534 Pokemon trainers voted for trading feature. Trading was requested by millions of Pokemon Go players but yet it got around 8,534 Votes only.
Continued On Page 2