So far Niantic has only told us about an increase in Gastly, Haunter, Gengar, Drowzee, Hypo and Zubat, but here are all the Pokemon you can catch this Halloween, their spawn rate is increased by a big time! Good luck catching them!
We asked a question on our 2.9M Pokemon Go Page and this is what we got!
Btw the new Login Screen is too damn awesome!
Mewoth – Way Too Damn Many Spawns!
Marowak – Way Too Damn Many Spawns
Muk – Overall Spawns Increased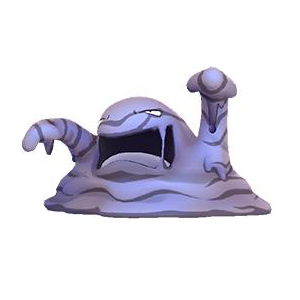 Ekans – Overall Spawns Increased
Continued On Page 2