What is up everyone! Hope you are having an Awesome day.
After reading About Kekkei Genkai 

, I was pretty confused when i got to know that Shikamaru's Shadow Possession Jutsu isn't a Kekkei Genkai.

So i will be explaining that stuf here.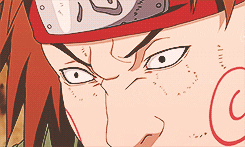 First lets know what Kekkei Genkai is- These are the abilities passed down genetically within specific clans. Basically it works by mixing 2 different type of chakra natures creating a unique technique. All the abilities are unachievable without a bloodline limit. Few Genkais include body manipulation. The Kekkei genkai which include eye powers are called Dojutsu.  A single person can have multiple Kekkei Genkai.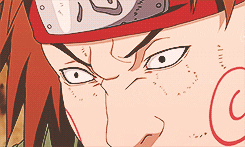 After all this it seems Shikamaru has a Kekkei Genkai but he doesn't. Genkai is mixture of 2 elements but shadow is not a mixture of any two elements . Not only Shikamaru's Shadow jutsu but Aburame – insect control, Yamanaka – mind control,Akimichi – body expansion and Inuzuka – dog control, all of these are not Kekkei Genkai.