With so many people playing Pokémon go all around the world we were bound to get some of them spawn in some interesting places, and after going trough the best of them, I came to realize Squirtle is the Pokémon who does this the most.
Below I have added some of the best spawns our favourite water type starter Pokémon has given us so far.
Number 1:
Well this one is inappropriate on so many levels but I don't know who is worse the trainer or Squritle.
Number 2:
Well come on Squirtle this is just dangerous, also again the commitment shown by the trainer to catch this Pokemon is outstanding, you gotta catch them all i suppose.
Number 3: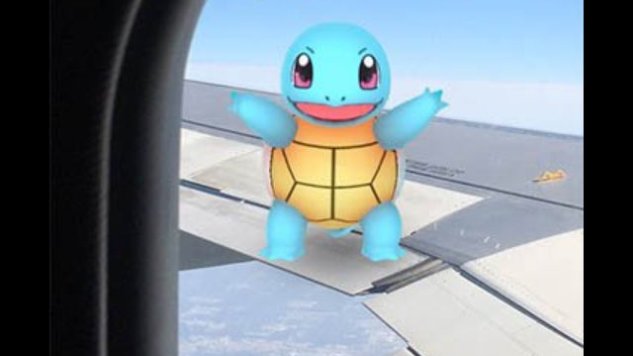 Wait isn't you're internet meant to be off?
Number 4:
Number 5:
Quick we are under attack, hang on give me a sec there is a Squirtle near by……….
Number 6:
He looks way to happy to be here and once again he makes his trainers work to find him, this place looks way to creepy for night catching.
Number 7:
Squirtle you really need to behave and Stop jumping in front of things.
And here we go this is all the proof I need to show you that Suirtle just likes to put himself in the worst or best, depending on how you look at it, spots to spawn compared to any other Pokemon.