Trainer Got 25 Uncommon Spawns Off One Incense Use
So recently we released an Article that was a fan made theory on how to attract uncommon or rare Pokemon to you by using Incense in an area with No Poke Stops, Gyms or Pokemon Sightings nearby.
And to yours and our surprise it worked for reddit user Phobeef on his vacation cruise!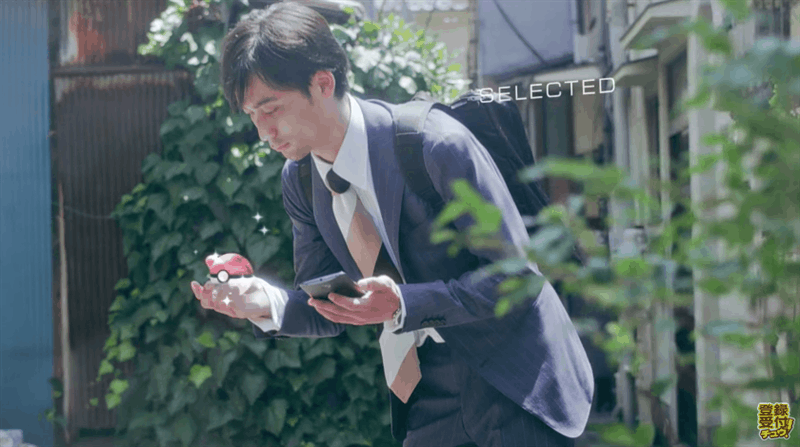 He explained how this happened: (
Click here for original story & Source
)
"So this past weekend I took a family reunion cruise from Long Beach to Ensenada, Mexico. I was on the Carnival Imagination using the cruise ship Internet ($30).
At first I didn't know if pogo would work. For a good while it kept thinking I was at the LB pier and I was able to catch spawns like normal. Then at night, all of a sudden I was moving in the middle of the ocean and I decided to test the "rural" incense spawn.
I was worried the ship might be moving too fast, but it was PERFECT!!! The ship moved fast enough to spawn one Pokemon per minute, but not too fast that it would leash and run away.
As you can see, I caught plenty of uncommon and rare Pokemon. No ultra rares, but it was a great experience. Over the rest of the cruise I used incense 4 more times (mostly at night after the kids when to bed and I chilled catching). Best thing I caught was a Dragonair.
So book that cruise ASAP and stock up on that incense!!!"
The method actually works by sending random Pokemon to your Location, and because the server is in an unrecognized area it doesn't know which kind of Pokemon to send so it just sends whatever plops up in the system. So if you'd prefer to use this method before the new sightings update comes out after the beta is finished then I suggest you get to it and stock up on that vacation money!
Be sure like our Pokemon Go Fan Page!