Pokémon GO Is Coming To Apple Watch!
Niantic just revealed how they're bringing Pokémon GO to Apple Watch on stage at the Apple event at the Bill Graham Civic Auditorium in San Francisco.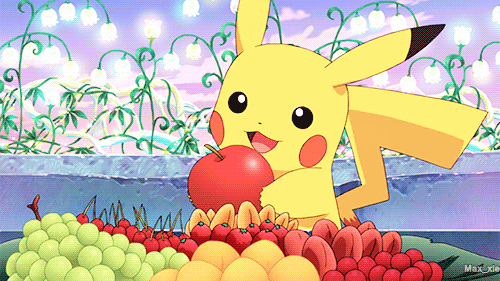 Pokémon GO surpassed also 500 million downloads around the world and players have collectively walked 4.6 billion kilometers, which is the distance from Earth to Pluto.
In this update from Niantic they did not mention the buddy system update however we're expecting this to be released next week, as it was announced this week.
Many future updates are coming to Pokemon-GO to help revive the games success that it's had so far,  such as Trainer battles and Trading, I do have to mention it's only natural that the game dies down from hype as any company, game or business does when they have hype on opening date.
Today the game is played in more than 100 countries and they are working hard to bring the game to many more, one country to list for future release is India which the country has not seen release yet due to it being banned in certain parts of India.
If this article was interesting be sure to like our Pokemon GO fan page!