One-Punch Man Season 2 Coming Sooner Than You Think!
OPM's Season Two Release Date has yet to be released and I'm going to explain why.
OPM's Publisher Yusuke Murata announced in the last weeks of the first season's airing schedule that he was working on making a second season a reality, but had not confirmed it was in development as of December 2015. Viz Media announced that they were working on an English-language dub of One-Punch Man at Anime Boston 2016. On July 1, It was announced during Toonami's Anime Expo panel that the series will begin airing on July 16, 2016.
OPM's Publiser Yusuke Murata made a statement last December regarding a promise that the second season of the anime will be as good as the first. In line with this, as Mad Entertainment gave requirements to the manga creator's team, they ended up making 100 sketches, 100 inked pages, and 100 storyboards.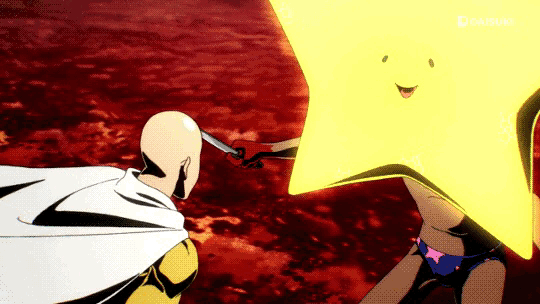 There has yet to be a scheduled date for Season 2, this is because Season 2 has yet to be finished even in the manga.
HOWEVER, there is still big probability to seeing a first episode of Season 2 within the next Two months. A'lot of blog sites are aiming for this month however that is unreasonable, Season 1's English dub has yet to be finished, as they've only gone through 7 Episodes so far. Which gives speculation for Season two to be announced right after the English dub finishes on Toonami, which should be done by the end of this month or the first week of October.
The reason why a release in two month's are probable for a season 2 first episode, is due to Murata teasing the public about it's creation, releasing various episodes in the manga and ONE's release of Mob Psycho 100. Though creators have been very busy with Mob Psycho 100, another anime created by ONE.
OPM Season 2 Episode 1 – Manga
OPM Season 2 Episode 2 Manga
You can read the recent manga chapter below by clicking on the arrow on the image or check out when new manga chapters come out by clicking here to head over to the OPM reddit