How to skip the Egg hatching Animation!
Recently we've discovered a simple method on how to skip the egg hatching animation in order to increase XP/HR during game play!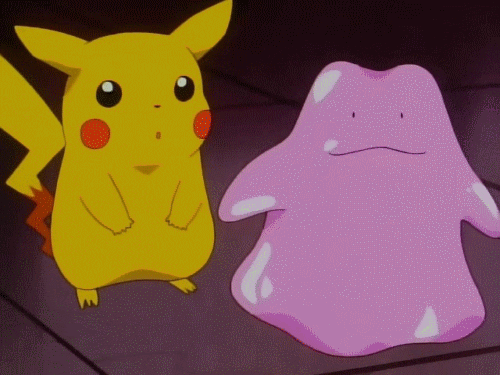 Redditor thechrlos brought to our attention on how you can just skip the egg hatching animation by double tapping with two fingers. Other redditors such as AngryBeaverEU commented on how it could be phone based however confirmed that tapping with two fingers at once definitely is enough to immediately close the hatching sequence.
Tons of Pokemon GO users have been using hatching eggs as a major key method on gaining tons of XP/hr by using lucky eggs during the hatching sequence. However the animation of hatching eggs added on time that would stunt tons of needed XP during the time your Lucky egg was up.
This method of double tapping the screen with two fingers at once might be commonly known however tons of players do not know this and are still playing the game through animation which can be a bit irritating at times, such as waiting for the opening Niantic loading screen to be over.
If this article helped you be sure to like our Pokemon GO fan page for more!